DIEP FLAP HOUSTON BREAST RECONSTRUCTION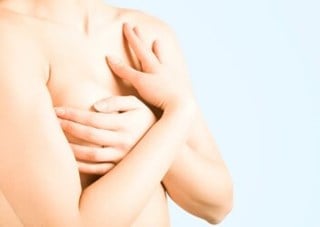 The Deep Inferior Epigastric Perforator Flap (DIEP) procedure, in addition to the SIEA procedure, is one of the most positive advancements in post-mastectomy breast reconstruction. Dr. Chevray actually wrote one of the very first scientific articles that popularized the SIEA flap breast reconstruction in back in 2004. The benefits for both the DIEP flap and SIEA flap procedures are plentiful. Patients utilize their own tissue (as in a traditional TRAM flap procedure), risks of abdominal hernias and weakness and minimized, post-operative discomfort is reduced (compared to TRAM flaps), and recovery time is also reduce since the abdominal muscles are not removed.
While there are many benefits to the DIEP and SIEA flap procedures, they may not be right for every individual. Dr. Chevray works with each patient, walking them through their options, to determine the best procedure plan for them. To learn more about the DIEP and SIEA flap breast reconstruction options, contact our office to schedule your consultation today.